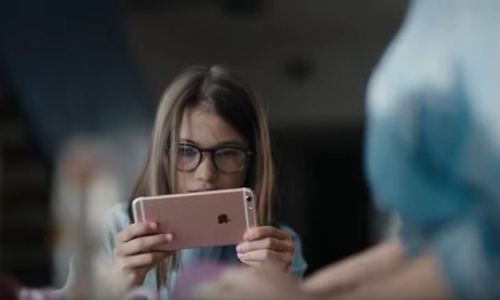 May 8, 2016, 12:53 PM
Just a fun promo piece by Apple. Looking forward to this summer!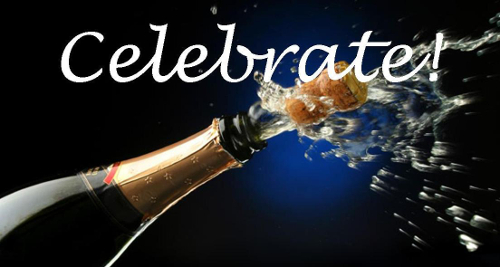 Apr 17, 2016, 3:00 PM
Website 2.0 is up and running!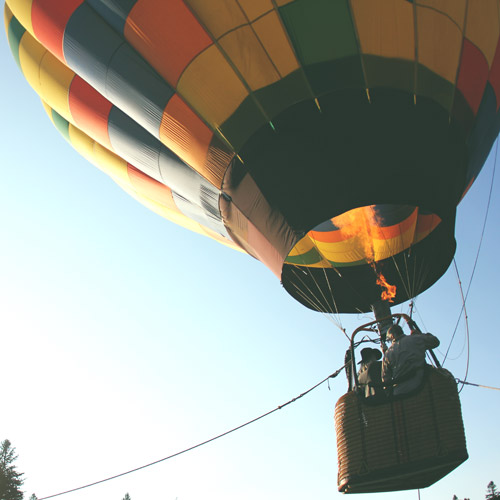 Apr 12, 2016, 12:00 PM
The TLM Group is back in action and taking off on a new journey! Check back frequently for updates!