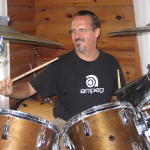 Andrew
General Manager
Andrew creates the space where all this happens.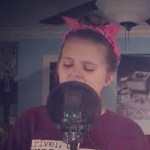 Hannah
Production Manager
Hannah coordinates the projects and the people.
---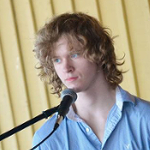 Paul
Lead Audio Engineer
Paul handles principal recording and mixing duties.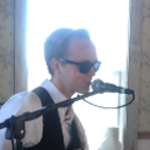 Kurt
Marketing Manager
Kurt coordinates social media, print media, and merch.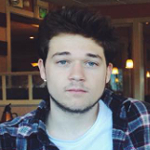 Noah
Lead Video Director
Noah supervises all video production.
Dixie
Lead Photographer
Dixie shoots the stills and creates the memories.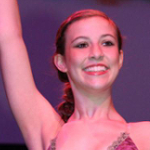 Cara
Lead Choreographer
Cara coordinates the dance moves.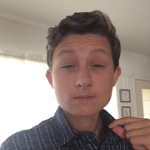 Wilson
Video Intern
Wilson assists with video direction and production.
---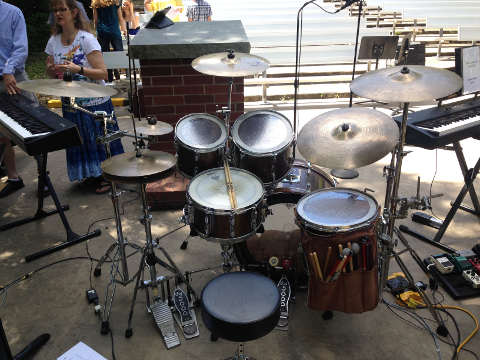 There's a place for you!
If you are interested in learning more about any facet of music or video production, let us know what you're thinking. We'll find a place to plug you in!